At Last! More Nonsense from Paul! - Experimenting with scanning 40-year-old negatives
Feb. 27th, 2013
07:12 am - Experimenting with scanning 40-year-old negatives
I've been checking through Luisa's old photo negatives, hoping to find images for an upcoming tribute book. I am not yet competent, scanning the negs...at this point I am just hoping to find something I can send to a real photo processor.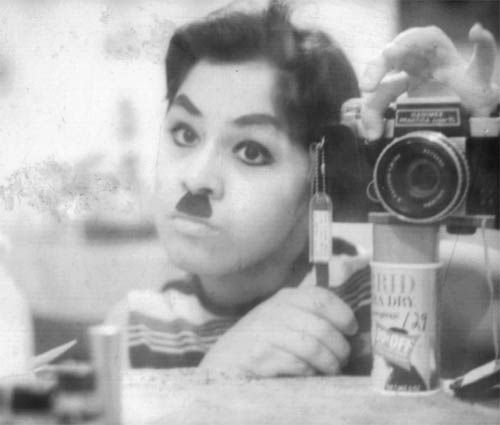 Here's Luisa taking a picture of herself made up as Charlie Chaplin. Awww!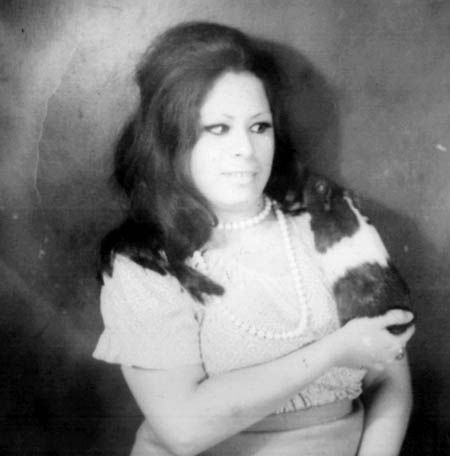 Here's Luisa and her guinea pig Wheatie. Again, awww!




I don't know what Luisa is doing here, apart from adjusting her hair. I like the look in her eyes.
Current Mood:

awake
Comments: